Lonely Music Video Sneak.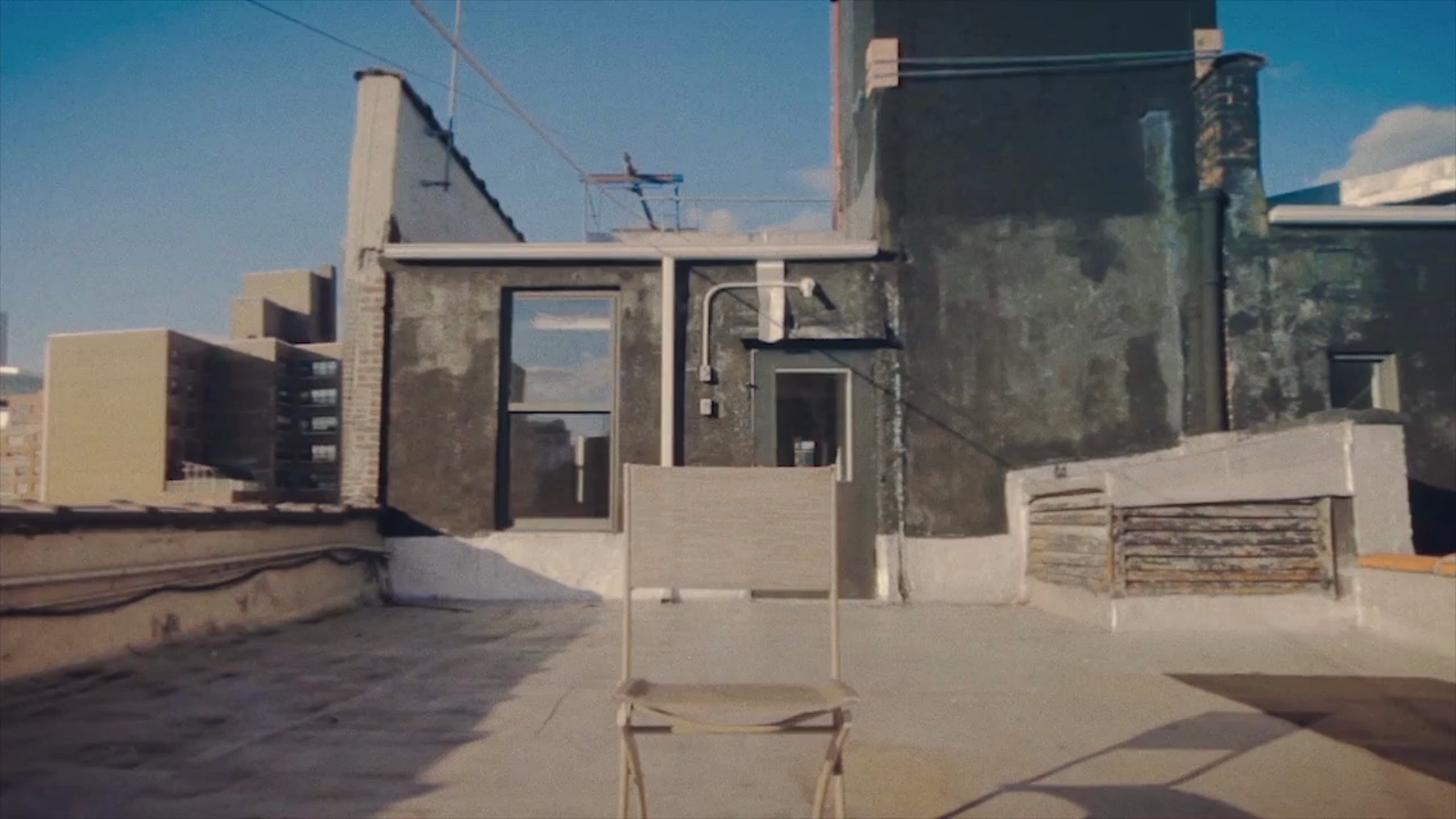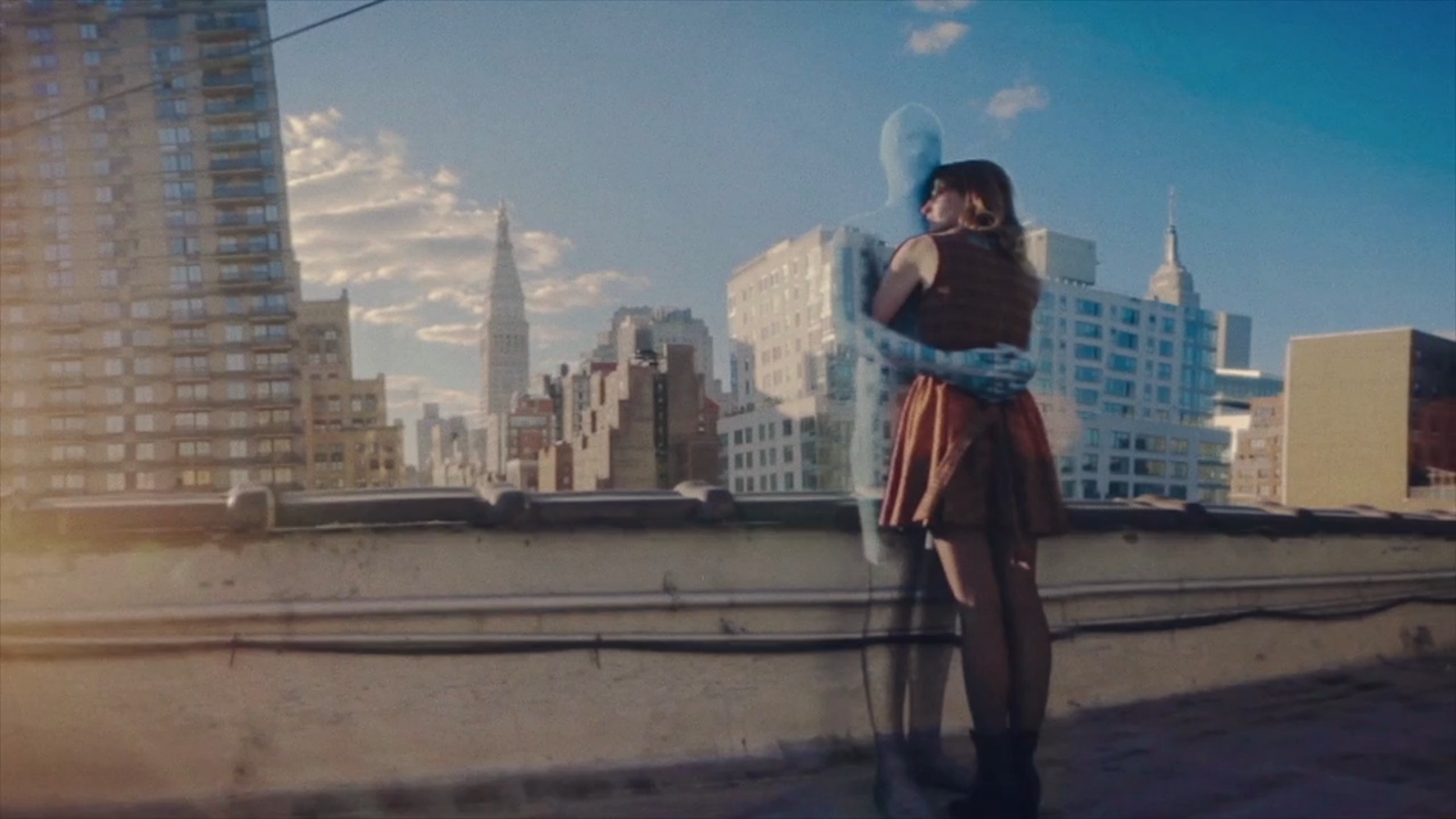 Happy Halloween! In the spirit of the occasion we wanted to leak some eerie photos grabbed from the latest PK music video. We are excited, as always, to be in cahoots with Paul Trillo for the creation of this lovely video for track 3 off Handsome Moves. We shot it on Mophonics' rooftop in NYC with the Empire State set against a fading sun. Here are a couple stills from the video to whet your whistles.
We will be having a premiere party Nov. 2nd, Day of the Dead, at El Cid.